Sale!
'A Note Let Go' - CD inc. P&P
£16.99
Out of stock
Description
When contemporary songwriting and traditional music meet, the results can be something to be treasured. Such is the case with the new release 'A Note Let Go', a collaboration between traditional super group Ulaid, and singer-songwriter extraordinaire Duke Special.
A Note Let Go is a live album that was recorded over two nights at Analogue Catalogue recording studios in the Mourne Mountains. Initially setting themselves the task of capturing Belfast and its history in music and song, they quickly sharpened focus through the lens of the Francis J. Bigger Collection. Housed in the Belfast Central Library, the collection covers all manner of texts, from property deeds to personal correspondence to translations of ancient poetry. Such an assortment of curiosities proved a fertile source of inspiration for what the collaborators have called "A Note let Go", an artistic celebration that transcends its Belfast origins to encompass the whole island of Ireland and the world beyond its shores.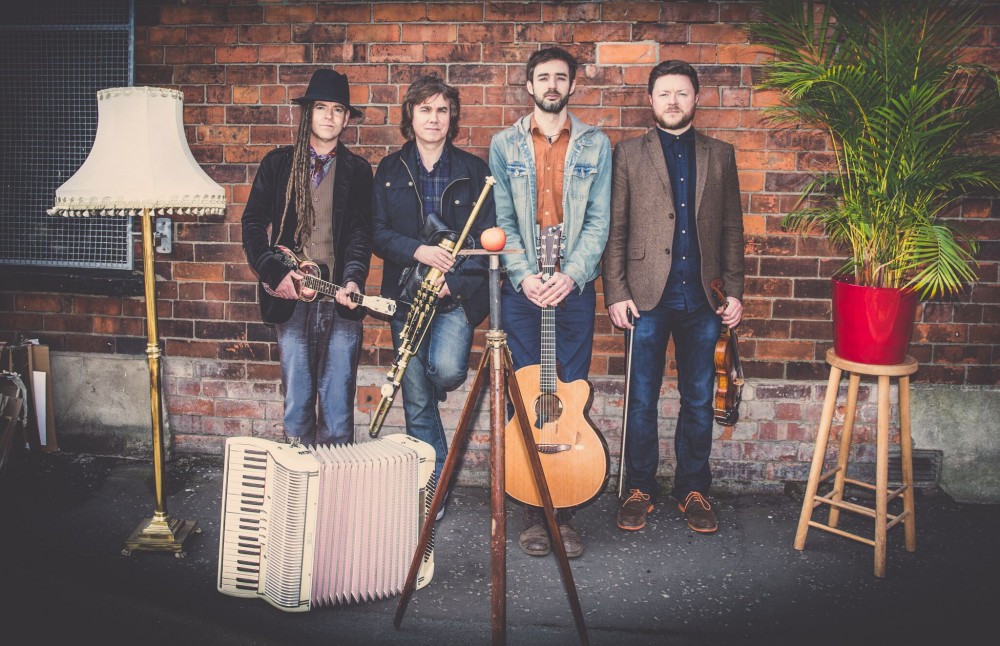 Worldwide Postage & Packaging included.